When home improvement experts are asked to give their opinion on renovations that consistently deliver the highest return on investment (ROI), they almost unanimously respond the same way: start with the kitchen and bathroom.
In fact, this is fleshed out by the data on kitchen renovations and ROI that put the 2014 average at around 74% ROI, and that ROI number is slightly higher for major kitchen remodeling in the Southern United States.
Bathroom remodeling also delivered higher than expected ROI at over 70% nationally. Aside from the "wow" factor of owning granite counter tops, a kitchen bar and a fully modern bathroom (e.g., steam showers and stainless steel sinks), kitchen and bathroom upgrades just make financial sense.
Upgrades with the Highest ROI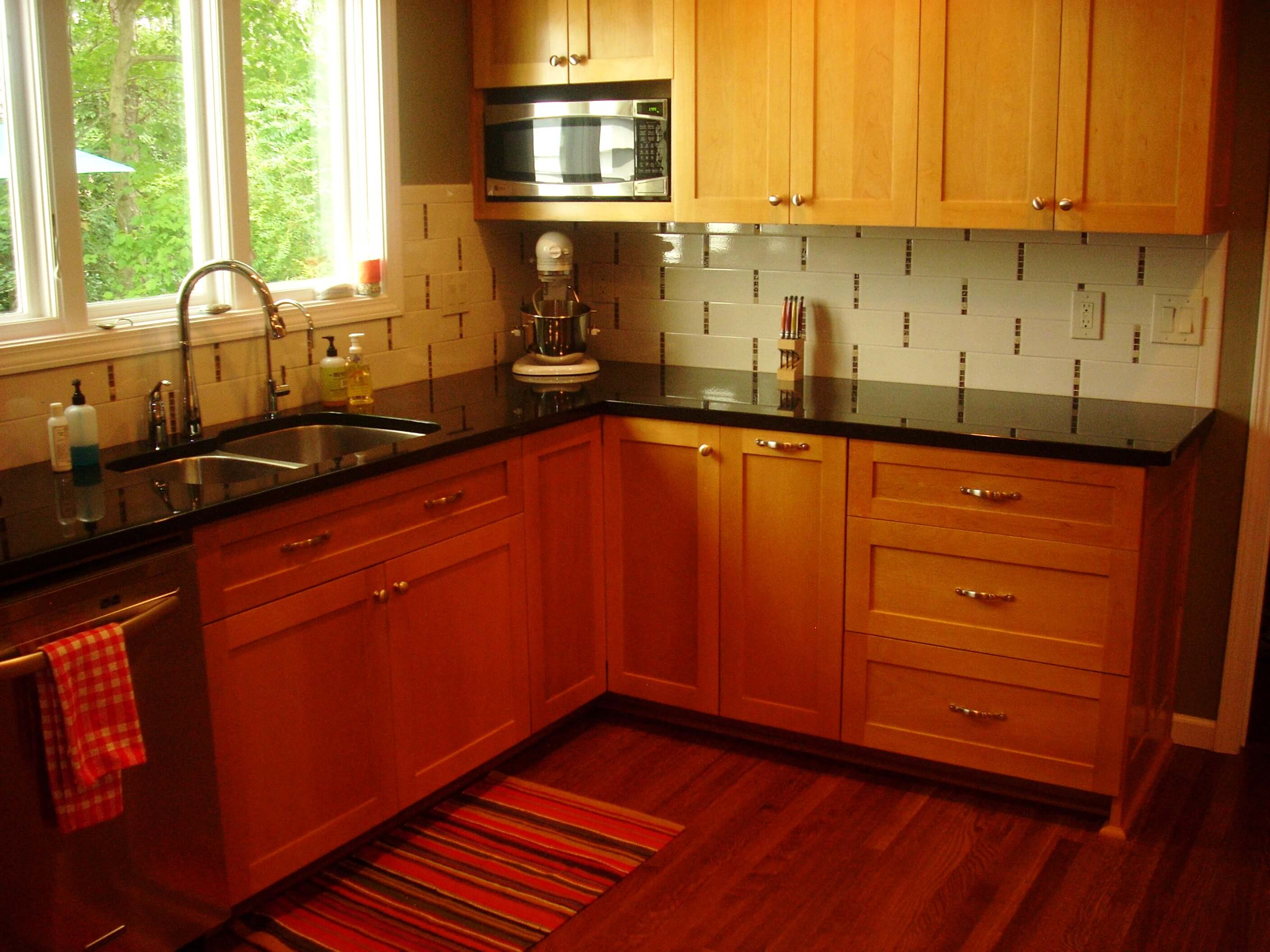 It should be noted from the outset that not every home improvement project has such stellar ROI. A director at the Joint Center for Housing Studies at Harvard University, Kermit Baker, said two interesting things about kitchen remodeling.
Baker reported that people looking for a new home often look first at the kitchen and bathroom(s) and, secondly, kitchen renovations often end up paying for themselves over the long term in terms of ROI. The initial cost may be slightly higher for major kitchen renovations, but the dividends and ROI are huge.
Painting your kitchen, refinishing your surfaces and buying modern appliances have also been shown to bring significant ROI returns. In this sense, even minor renovations can spell cost savings and fantastic long-term ROI. This means that your home improvement efforts have a good chance of paying for themselves!
So, what are some of the top ways that homeowners today are improving their home's overall value and impressing prospective home buyers? Check out our list below:
You don't need to spend a ton of money to reap big ROI numbers. Purchasing stainless steel appliances is an excellent way to modernize your kitchen and complement your granite counter at the same time. Stainless steel appliances also provide a classy counterpart to wooden kitchen cabinets.
Purchasing a stainless steel refrigerator or replacing your old dishwasher can also pay dividends and deliver a very worthwhile return on investment.
A lot of homeowners, though, needlessly steer clear of stainless steel because they're afraid of fingerprints and smudges detracting from their overall home decor. This is a problem that's easily fixed: be on the lookout for brushed stainless steel. These are sometimes marketed as print-free appliances.
Do you have cabinets whose best days lay in the past? Well, there's an easy fix for that too. Consider painting your cabinets white, if you're happy with the functionality of your current cabinets, or going the cabinet resurfacing route.
Check Out Hardwood Flooring
In terms of boosting your kitchen's "wow" factor as well as getting unbelievable ROI, hardwood floors deliver the goods. Hardwood floors not only make a great first impression: Hardwood floors actually give the appearance of a larger kitchen!
Just bear in mind that pale flooring gives a more laid-back vibe to your kitchen while dark flooring furnishes your kitchen with an elegant, timeless look that pairs well with oak cabinetry.
Stone Countertops and ROI
Granite and quartz countertops are beloved by homeowners. Natural stone counters are seen as much more upscale than laminate counter tops, which can peel over time.
For the cost conscious, granite tiles are a more affordable option, yet people are often surprised by natural stone's affordability.
If you're serious about improving your home's value and getting unparalleled ROI for your home improvement efforts, then schedule a free consultation today.