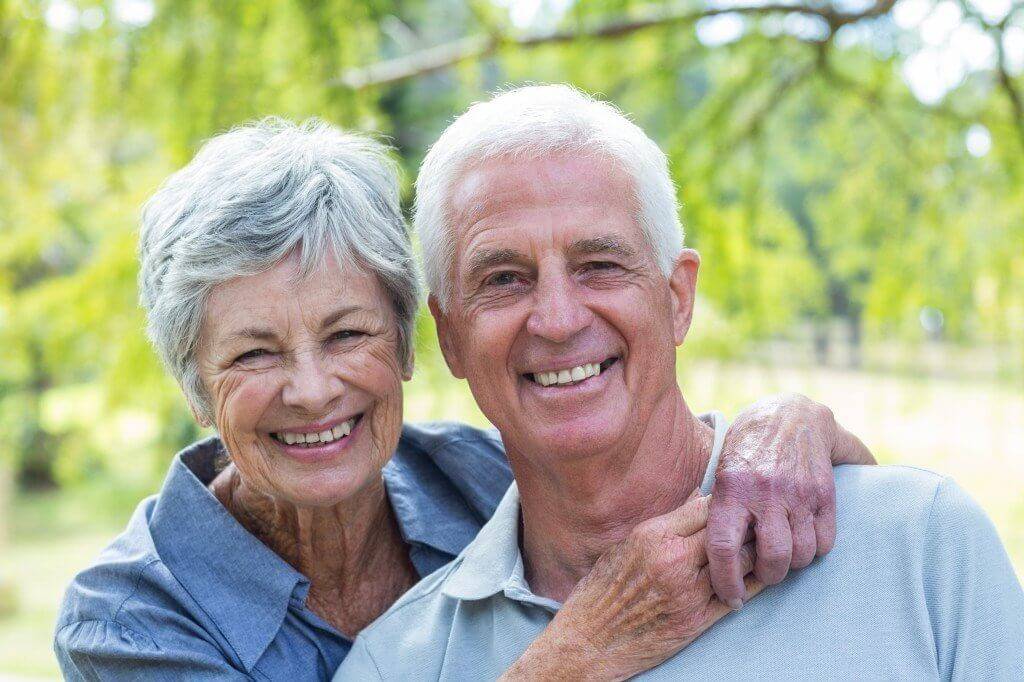 When it comes to remodeling your home, you'll want to consider more than just a high ROI (return on investment), especially if you plan on staying in your home well into your retirement. One of your top priorities should be to make sure your home will be as accessible and safe for use as possible. Why? Well, as much as you probably don't want to think about it, we all tend to slow down a bit in old age. It can become increasingly more difficult to walk up and down stairs or to sit down as our physical mobility declines. But just because your physical abilities may decline a little as you grow older, it does not mean that your home shouldn't be just as accessible and safe. The following are a few areas that you should focus on when planning a remodel for retirement:
Windows – If you have older windows, you may want to consider having them replaced. Not only are newer windows more energy efficient, they are typically easier to operate as well. Older windows are often very heavy and may not operate as well as they once did due to the general wear and tear they've experienced over the years. Windows that slide open may be easier for you to operate as you grow older than those that you have to lift up.
Porch – Adding a porch will give you a place where you can enjoy the outdoors with friends and family in comfort. The addition of a porch will also help to create a focal point for your home's exterior by defining the main entrance. You may even want to consider installing a ramp up the porch to make it easier to walk up and down and to make your home more wheelchair accessible.
Kitchen – Consider the layout of your kitchen. There should be plenty of space to move around in, especially if you are wheelchair bound. Focus on making sure that the kitchen is well lit by carefully planning out your lighting scheme. Our eyesight diminishes as we age, which means you'll want to make sure that there's plenty of lighting options in the kitchen. We recommend using recessed lights for your general lighting and using under cabinet lighting and pendant light fixtures above your kitchen island for your task lighting.
Bathroom – The bathroom is an area that may require a lot of work. Make sure that there is enough space to move around in for anyone that is wheelchair bound. If you have a bathtub, strongly consider removing it and installing a curbless shower instead. This will make it much easier to get in and out of if you become more physically challenged as you age. If you really don't want to get rid of your bathtub, then at least install a few grab bars.
First floor bedroom – If you have some unused space on the ground floor, consider remodeling it into an additional bedroom. This room can be used as a guest bedroom or it can be converted into a master bedroom in the future if it becomes too difficult to walk up and down the stairs multiple times a day.
There are a lot of different things to consider when planning a home remodeling project. If you plan on spending your retirement in your current home, then we suggest considering some of these renovations to make your home safer and more accessible. Be sure to contact us at Brownlow & Sons to begin planning your home remodel for your retirement today.