Finding a way to add living space to your home can be tricky, but with the right planning and a great work ethic you'll have that extra space in no time. A lot of people look to convert unused attic space into a living area. Whether you're looking to create an office, extra bedroom or just a place to hang out it's important to begin with a plan.
Building Codes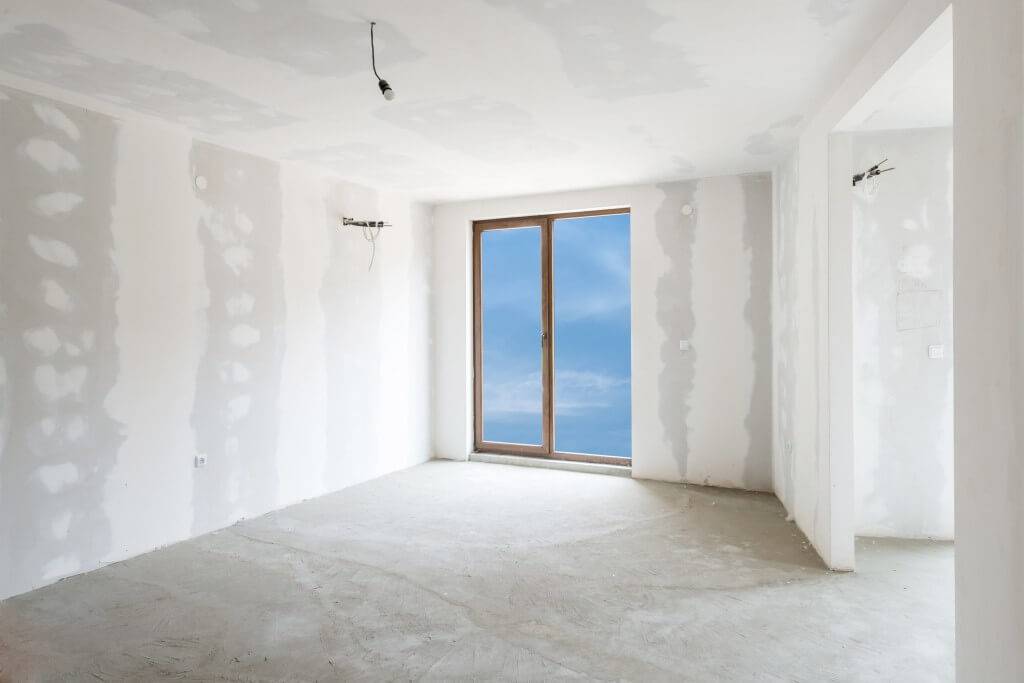 In most areas remodeling non-living space into a living space means bringing the area up to
code. Check with your local building code office to specifics. Accesses to the room, support and
floor space are just a few of the topics that may need to be addressed during remodeling. If there is not enough height in the ceiling you can opt to have a
dormer installed that will lift the ceiling enough to help pass code and keep you from bumping your head.
Budget
It can be expensive to remodel a room, especially when you're creating new living space. Sit down and go over how much money you have and are willing to put into the project. It's important to do this so that you don't end up with a half-finished attic. You should also set aside part of the budget for setbacks. This money shouldn't be added in when you're calculating costs. That way you have a little buffer.
Utilities
Getting heated and cooled air into the attic can turn out to be easy or hard, depending on the heating and cooling setup. Consult with a professional to find out if ductwork can be installed to lead to the attic if ducts are under the floor of your home. If water is going to be needed you'll need to talk with a plumber.
Space Plans
Perhaps the most important thing to consider is what the space is going to be used for. Do you plan on using it as a master suite? Just a simple playroom? These things are important because they let you know what utilities and accents the room will need. Along with what the room will be used for look at the angels of the walls and try to use those in the design. Slanted walls can make great areas for built in dressers and counters.
A remodeling project can be a monster and most people will need the help of professional contractors. For those living in the Atlanta area Brownlow & Sons is a great company to start with. With years of experience with painting and interior remodeling we have an eye for what needs doing. Feel free to contact us today for an estimate for your next remodeling project!